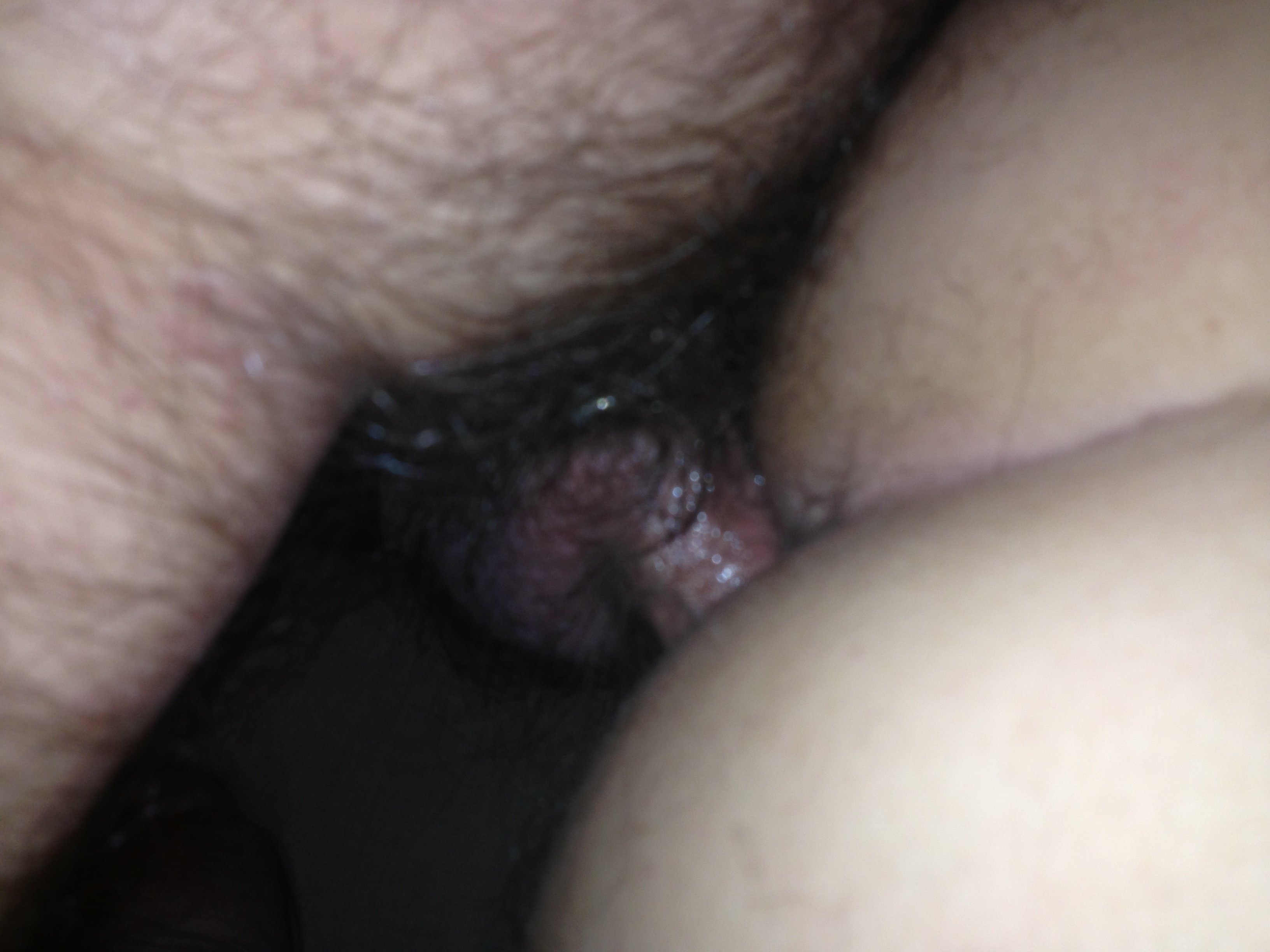 Content Count

288

Joined

Last visited
Community Reputation
277
Much Liked
45 Followers
About HardOneLA
Rank

Sex Addict


Birthday

01/26/1957
Profile Information
Gender
Location
Interests

Titpig here - hot wired to my hole. Oink

HIV Status
Role
Background

6"2, 202#, blonde, hairy chest, hard-wired pigtits to hungry hole for cocks. Anybody works 'em and I just go into heat for cocks.

Porn Experience

Love to be videoed getting fucked, etc. Just a hungry pig - oink!

Looking For

Usually looking for 'now' or today in L.A. Don't be shy to hit me up and make it happen. After all, needing it is breeding it!
More Info
BarebackRT Profile Name
Adam4Adam Profile Name
XTube User Name
Holy fucker, would be an honor to receive that magnificent cock into me! Oink

This is my favorite scene in a bathhouse - to hook with a Dom and then be used by all whom he wishes to breed me. Oink!

Definitely when I'm in darkrooms like that it's my purpose to be fucked bare and bred, be seeded. Oink!

5

Lose him. I had one who, after sex, asked if I could spare a few bucks for Uber. I reluctantly gave him "a few bucks", i.e. not much. Another was all set online to come over the other night, then asked, "Can you help with my cabfare?" I said "no" and ended it. These guys aren't working, per se, they're in need of money for more partying. Not my scene.

There really is no number. We are meant to take and service as many Alpha tops as are available and be bred by them.

Totally hot and love getting duos like that. Lemme know if the post the vids on xTube. Thanks. Oink!

Can only dream about going to Fickstutenmarkt now, wish I had gone when younger. Definitely would be red hooded there. Oink!

Totally great chapters, bud. Just wish i was one of those bottom pigs being bred - oink!

Totally wired nips here too, bud, and react exactly the same way. They bring out the pig in me! And I start grunting while getting fucked, which brings other guys into the room. Love breedings like that. Oink!

Well it's been a few months since I've been fucked and bred - just circumstances and haven't been "in heat", I guess. But yesterday the drought ended. There's a guy I've chatted with for a year or more on BBRT, but we've never hooked and I really thought he was just a flake, voyeur. Yesterday though he wanted to work my tits, which control all on me. I told him that when they're worked then I have to be fucked - just the way they're wired. He was thumbs up and gave me his address in Los Feliz (L.A.). Got up to his apartment and we chatted for a bit, smoked a little pot, chatted more. All the while he had a great fuck video on the big screen. As I began to relax and the pot kicked in I opened my shirt and began working my tits, which had been pumped. Well it took no time for him to take over and, man, did he know how to work them. Then almost without warning he lifted up my legs and went under and began to rim and tongue my hole. God, that turns me into a total pig for cock. He worked my hole and tits for almost an hour and I was in a completely frenzy, totally in heat. He would also switch off and give me the best cock sucking ever; I had to keep pushing him away to stop me from cumming. I don't like to cum until the very end, that keeps me hungry. I was beginning to fear that he couldn't fuck and all this great play was for naught. As he continued to work me to a frenzy in every way I kept moaning "Fuck me, fuck me". I had sucked his cock several times and it was thick, nice. Finally I got on all fours on the couch (he'd said he wanted to fuck me first doggy style), put on a pair of tit clamps, and he kept working my hole with his tongue, fingers and then, finally, his cock began to go on. He fucked like a Master - relentless and I was in ecstasy. I don't want drag this out but over the course of two+ hours he bred me three times - unbelievable. One time we fucked in front of the window with my bent onto the sill. That was totally hot thinking that others might be watching us. I kept hoping that others would walk in the door and take turns fucking me, but that'll be next time. In the meantime I also came 3 times, which I've never in my life done before! Usually I'm a one time cummer and then finish. Suffice to say that I hope he wants to bring my pig out again sometime. Oink!!

5

Couldn't agree more. Breeding sow here - the more verbal a Top is the more I go into heat to be mounted, fucked, and bred. Oink!

It's been too long since I've served my true purpose and been bred.  If you're in Los Angeles area hit me up and make me the receptacle for your seed.  Oink.  Hail Priapus

2

I agree on that. Its a curse indeed. My cock and balls belong to you, as they are made and designed to accommodate your need for semen. Its made to be stimulated, worshipped both my you and me. Made to release its sperm into your cunt to breed you and fertilize you. 

1

My hole will serve as the chalice for your Sacred Seed, the gift of Priapus which I am fertile to be bred with.  Upon His altar I would present myself daily for your cock to mount, or the cock of any other worship.  In this way I would honor my commitment to Priapus and Cock and serve as the breeding sow for all that you and He desire

You hole is a sacred womb made for the purpose of carrying the seed that Priapus created, through my Balls and Phallus it is delivered into your hole. Your fertile cunt juices strengthens my fertile sperm as it is being injected into your body. We both serve Priapus in our own way, but the goal we have is the same. 

1

Always am meant to be bred deep inside. Only variance might be when I'm being used by a group. Then sometimes the lead fuck will shoot some outside on my hole, before plowing back in and seeding me with the rest. That way he marks me, scents me for all the others to know that I am a breeding sow meant for taking their loads. Oink

I am totally in sync with you bud - once I learned what my true role is, then serving any and all cocks that desire a hole to breed is my duty. Amen