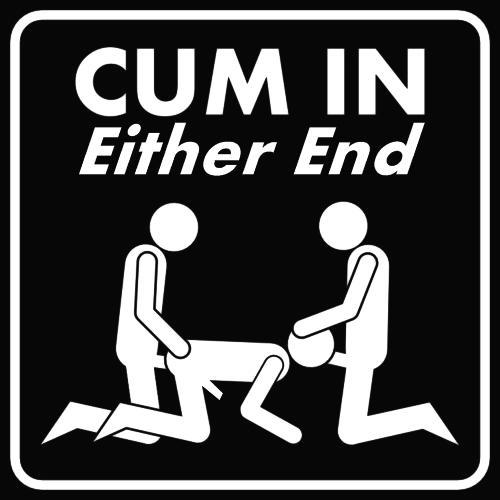 Content count

41

Joined

Last visited
Community Reputation
49
Promising
About bbchefnm
Rank

Barebacker


Birthday

03/10/1971
Profile Information
Gender
Location

southeastern New Mexico/west texas

Role
Looking For

Big dicked aggressive tops
More Info
BarebackRT Profile Name
Adam4Adam Profile Name
Going as a mare or as a stallion?

I have considered applying to attend. There is a similar type one in the US. If I remember correctly, it's in Vermont or upstate New York.

I will be in las cruces on feb 23-24, 2018. Looking to get bred....walk in, pump and dump. Ass up and available all night....

I am planning on being there....first time attendee!

The Fiesta is still open. Arcade, 2 theaters, and the drive-in are open. If u need fucked, this is the place to go!

1

Looking for Abilene men to walk in, pump and dump me in my hotel for the next couple nights. No cock or load refused!

Last two loads were from a college freshman and the manager of a local big box store. Manager guy left his front door unlocked for me to walkin, strip, lube and bend over for him to walk out and start deep dicking. He was about 5 minutes into the fuck when freshman walked in. Manager guy slammed his load deep in my ass, then within 5 seconds, freshman mounted a buried his incredibly l-o-n-g cock in me. He fucked hard, slamming atrokes and came really quick. Nothing spoken by any of us. I dressed and left, my ass is sore, but eager for more!

2

I love the hard thrusting, then the balls deep throbbing as they blast deep!

I have found that living in rural america (SE NM), that I get a lot more loads if it is an anonymous encounter. So many married men don't get what they need at home, so they are much more willing to come over to a dark house in the country with me bent over the end of sofa, lubed, and blindfolded. A couple men/cowboys are texting me almost weekly to come over and pump a load of cum in my ass. I have never seen their faces, but that is fine by me, as long as they keep pumping me full of cum.

Anyone in SE NM needing to drop a load, hmu....any and all loads accepted

For the past couple of years, i have been fairly consistently, every couple months, sucking off a VERY thick 7.5/8 inch cock of a guy in his early thirties, who responded to a craigslist ad for anonymous walk in head. He always insists on late night/after dark and always wears a hoodie, sunglasses and hides his face even in my dimly lit living room. Even though, I think I have figured out who he is....a local Baptist preacher. This preacher is ALL man. The head on that cock of his is the biggest I have ever had in my mouth. It is easily the size of a baseball! The shaft is only slightly smaller, and I cannot get my fist all the way around it. He never speaks, but emails me telling me what a good job I do in sucking and stroking his cock. I have only gotten glimpses of his face as it is dark when he comes in for service, with the only light coming from the laptop computer screen I have positioned on a shelf behind me playing porn with 'huge titty blondes" which he has requested. He never touches me other than occasionally holding my head while he pumps my mouth until he cums. He also has a very distinct pube color. I always swallow his load. How have I figured out who he is? His truck. I live out in the country where it is dark as all get out....and have only caught a glimpse, and could tell what make and color. And I can hear it running as he pulls into the driveway and hear its distinct start up when he leaves. So, last Sunday I was running late to morning church services and had to park out a bit further in the lot as usual. After service, I got to visiting with some friends out front as everyone else was leaving. After saying goodbyes, I headed out to my car and saw the preacher and his family getting into a truck like the one that I caught a glimpse of in my driveway....and heard it start up with that same familiarity. I got in my car knowing that I am the preacher's oral bitch! I wonder if the preacher wants to fuck my ass? Hmmmm, I know that is one way to get me to pray....

1

Any advice on a hotel/motel in albuquerque that is good for walkin, pump and dumps? Visiting in a couple months and want to see where I should stay....